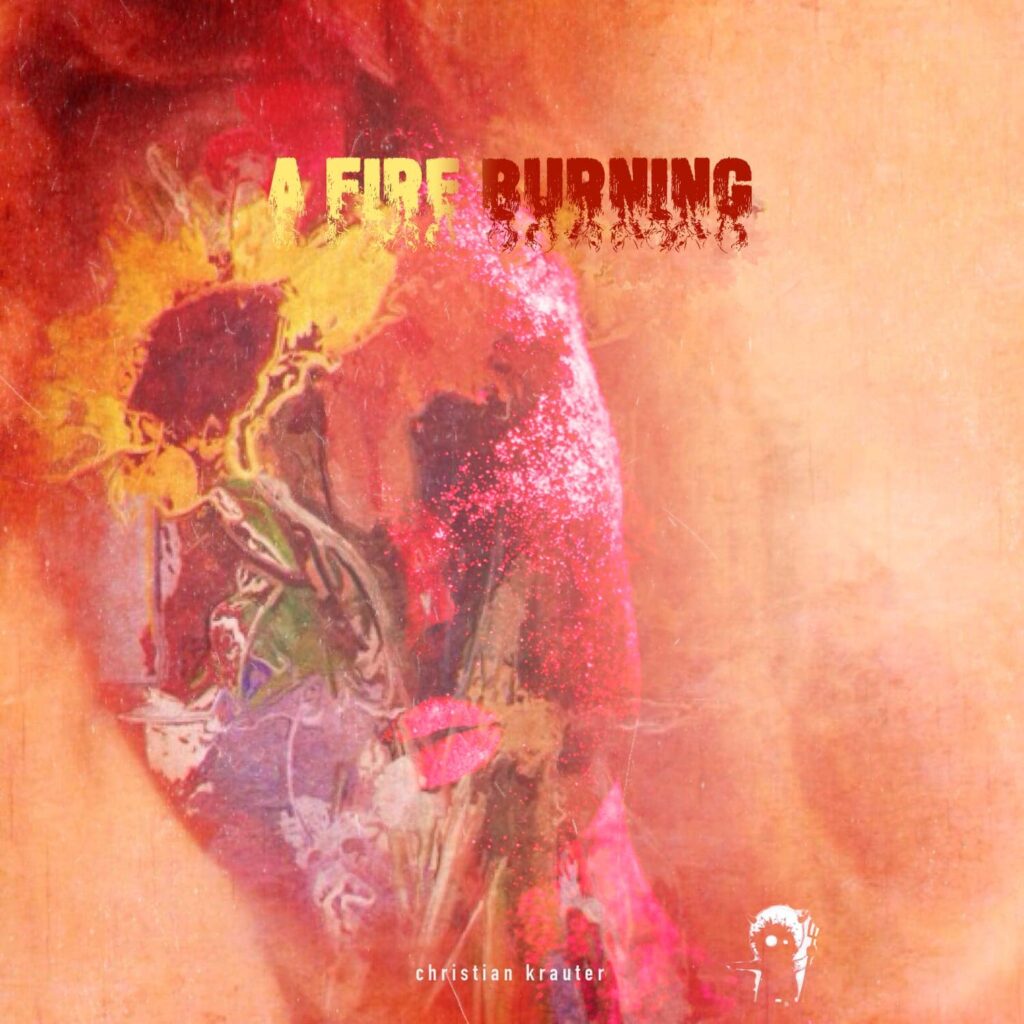 a fire burning
a dreamy upbeat track with a selection of bells, joyous vocals and bassy synth. Wacky piano melodies and crackly, grimy textures, pulsing along with flashes of percussive texture and mythical bass tones. Lays the stunning vocal over a pulsating grove, hypnotic tones and a beautiful percussive piano.
A house track that takes you on a journey, of vibrations and highly charged synths and bouncy drum loops. Pulsating beats, synth elements, belting out a joyous vocal on top of tinkering bells making this a misty chill-out cut. a fire burning is an after-party jam, but as good as it is, it can't quite rival 'Action'.
Thanks for listening and I hope you enjoy the track, my best wishes Christian
[Locker] The locker [id=5466] doesn't exist or the default lockers were deleted.