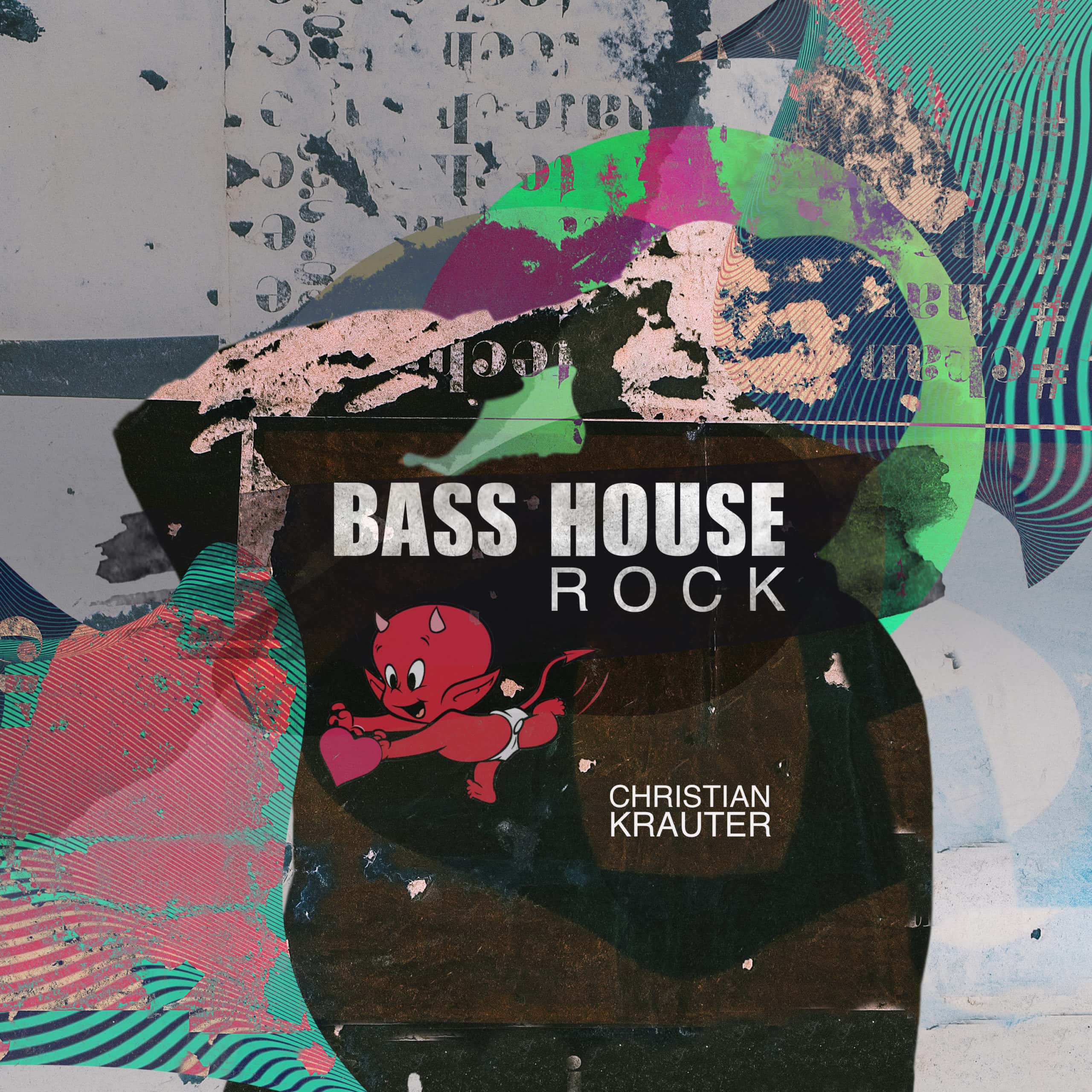 Bass House Rock is a buzzing statement of bass house music, surging with funk-filled groovy synth rhythms merging with a glorious selection of wobbles and beats.
The bass-tastic squelch of highlights is packed full of sharp-eyed electro tunes and gives everything great about the modern electro scene that gets your heart pumping from the off.
Thanks for listening, and I hope you enjoy the track.