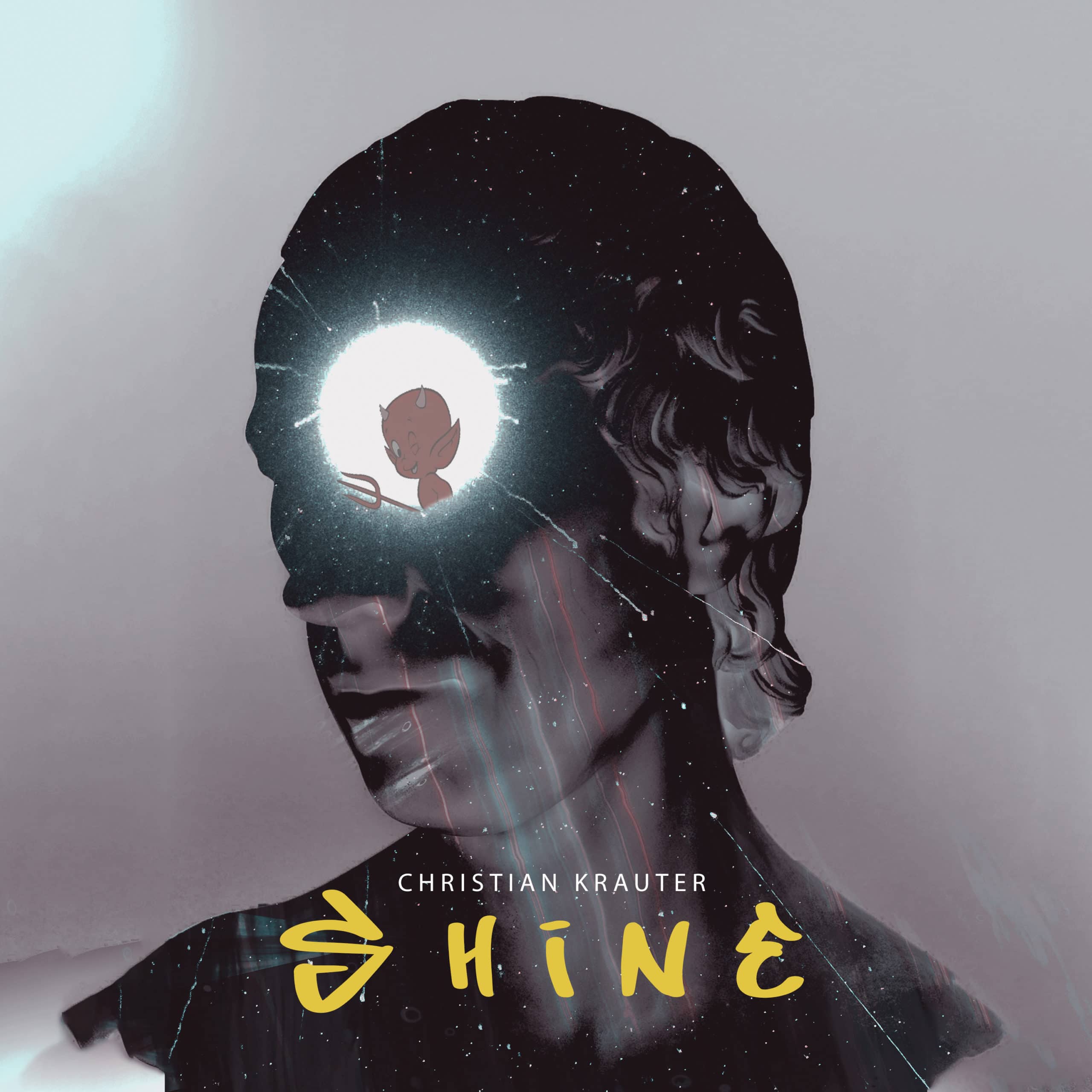 The track was originally produced for a private fashion show in Melbourne and received the same attraction from the audience. I thought you might like the track as well. Like so many forces of electronic music-shine come through as a genre-melding track, which overflows with the encyclopedic passion of an enthusiastic cratedigger.
Shine features great elements like soulful vocal loops, electric synth arpeggios, disco-influenced guitar licks and a touch of old school dubstep. The track sprinkles a warm n'fuzzy melody onto the '90s like house beat swapping to dubstep in and out. A gloriously eclectic affair with old school dubstep and heady guitars that merge with a 90's synthesisers beat in a thrilling listen. This puppy is armed with funky dubstep, pop-house and 90's.
I hope you enjoy the track and thank you for visiting.