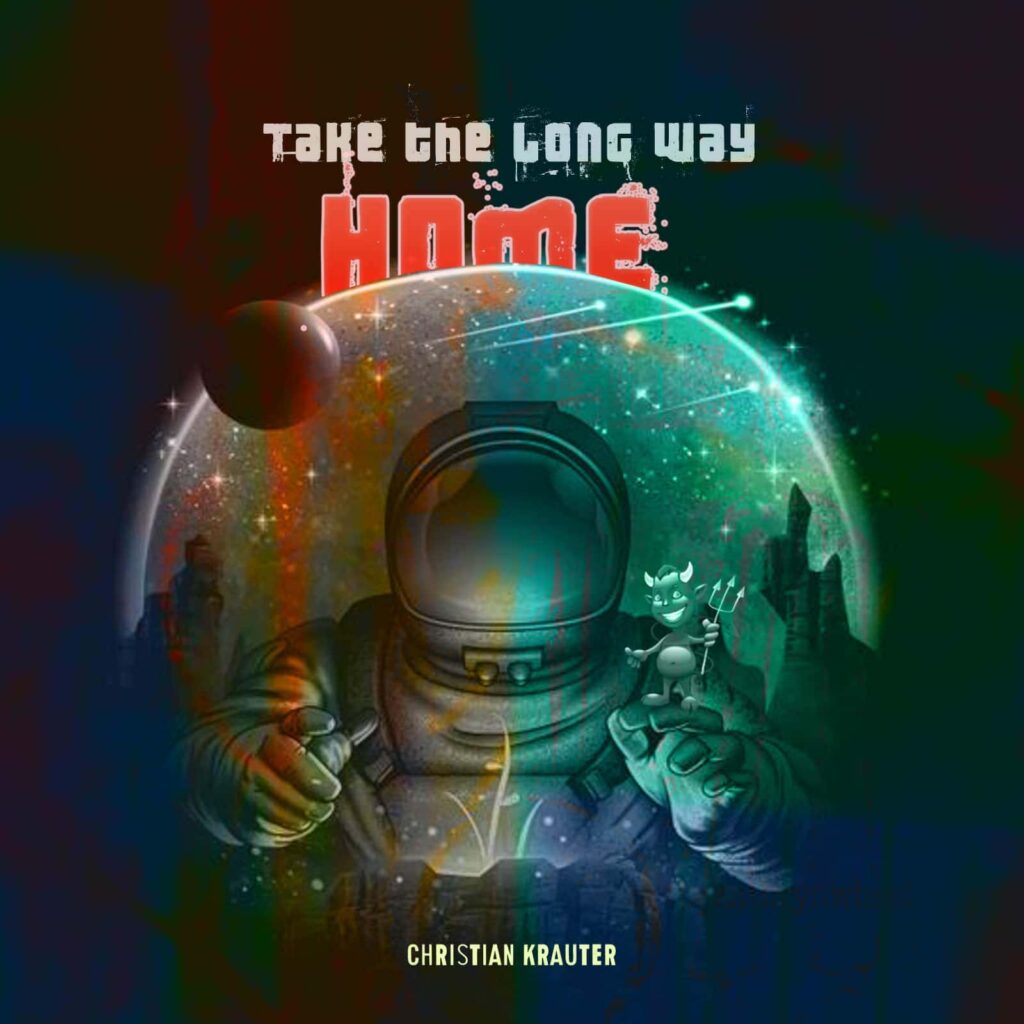 High chill power fare is the motto, delivering dizzying 75bpm of new relentlessly funky bass rhythms and future house production.
The bruising beats of the track are offset by mellow interludes and hazy bass bursts, charging along with clattering vox and all knitted together by a relentlessly catchy hook. A gorgeous vocal loop floating above the shiny leads and saw-toothed bass, big up chilling trap drum beats drifting from skittish to percussion.
The crunchy hydraulics and bleepy overtures of bone-rattling thinking here, with pitched-up melodies and purpley synths that cut through the noisy bass sounds, it packs a hell of a punch, and manages to keep you on edge for the duration. More wild bass abstraction is the flavour of the day providing perfect features to help anchor down a chilled vibe.
Female Vox repeat shifting phrases with echoes of propulsive sounds. A journey with a clever arrangement floats through the motions of drenched in sublime reverbs topped with gorgeous synth melodies and plugged leads, reversed textures, while on the flip, the track lands as a hyper-minimal EDM workout, pulsing along with flashes of percussive texture and moody bass tones.
I hope you enjoy the track and thanks for listening.
[widget id="zoom-social-icons-widget-2" title="Available on:"]