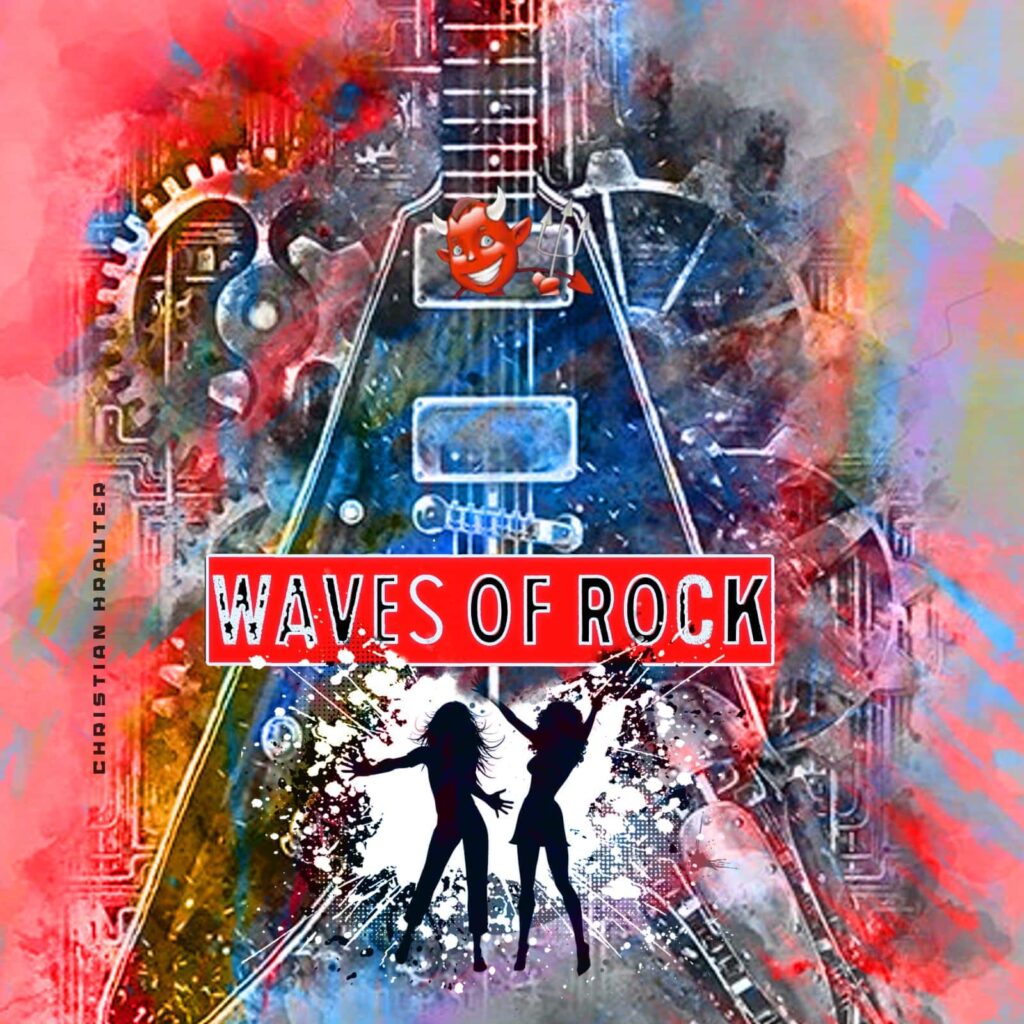 Hell yeah, rocking guitars Waves of Rock a collection to enhance the creativity of innovative and unusual combination of sounds. A gem highlighting Hard Rock, Future House, Future Bass, EDM, electronica leaving nothing out to giving you the best.
A collection of future bass, electro, hip-hop and classical piano sounds for a with an innovative and modern approach for the contemporary listener. Creatively, great production and well-directed composition to involve and bring excitement to a trap, electro-pop and that are wonderful. Moreover, I knew exactly how to fit the tracks in sequence to keep simple, observant, electro and catchy feel at the same time. Modern drum loops, creative melody loops, vocal beats, unique effects from strings, pianos, Rhodes, acoustic and electric guitars, synth, pallets, bells, pipes and much more are loaded into this soundbank.
I hope you find this track an interesting style of hardrock melodic hooks with a ton of depth. y rarely there is a musician who creates accessible pop music, but is actually an artist. Crackling with radio-primed hooks, whipsnap breakbeats and helium-pitched vocals, Waves of Rock makes a convincing strike for playlist ubiquity, with a healthy dollop of the oddball chucked in.
The main chop gently fades in and out of under a steady trap beat with an analogue hi-hat pattern, electro based synths and looped filtered chords. A journey with a clever arrangement that gives you over five minutes of electro hard rock bliss before the bass notch and vocals drop. The strings and keys are drenched in sublime melodies and are beautifully placed in the mix, adding to the bliss until the final beat.
I hope you enjoy the track and thanks for listening.
[widget id="zoom-social-icons-widget-2" title="Available soon on:"]