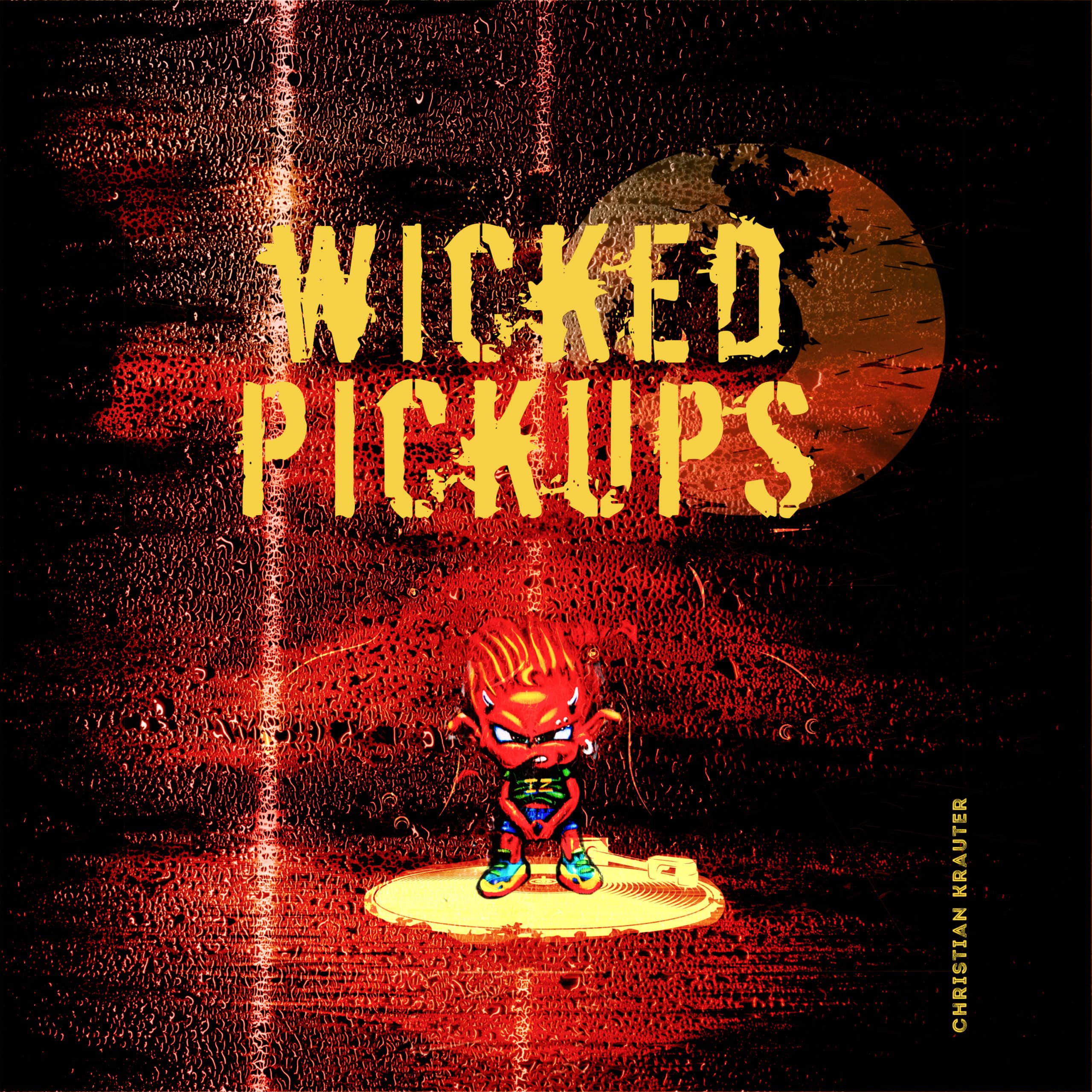 Wicked Pickups glides along on a wave of arena rock, and for every air-punching anthemic synthesiser, there's a moment of a house-style reflection.
A gleaming melody contrasting and complementing the enigmatic house rock will set the tone to cause a hockey arena full of punters to lose their minds. A raw, house trancy vibe is embodied by the abrasive riffs with some energetic guitar-work with a profusion of impressive drumming.
I hope you enjoy the track and thank you for visiting.