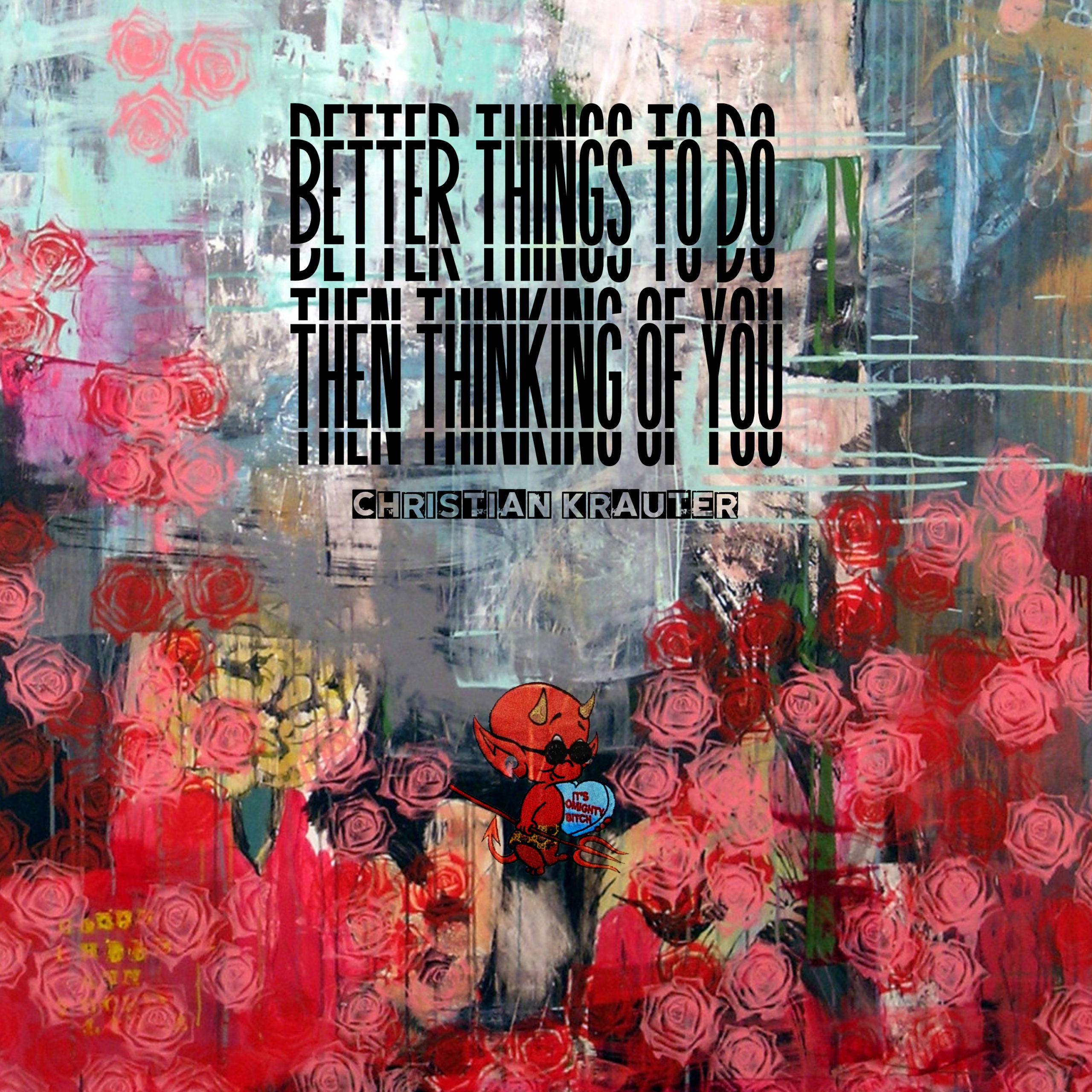 The track brings out the Balearic house, which is designed for the EDM music lovers who like to chill out to a nice tune. The pace is set of this musical journey with a dancing bassline and tough beats that lays the vocal over a buzzing grove. A Ibizan chillout, with an eclectic blend of DJ-led dance music that emerged in the mid-1980s.
Vox and some vocal chops with an edgy breakdown, snazy bassline and serious synths workout all come together to lift your mode. The keys are drenched are beautifully placed on the track, adding to the listening bliss.
I hope you enjoy the track and thank you for visiting.