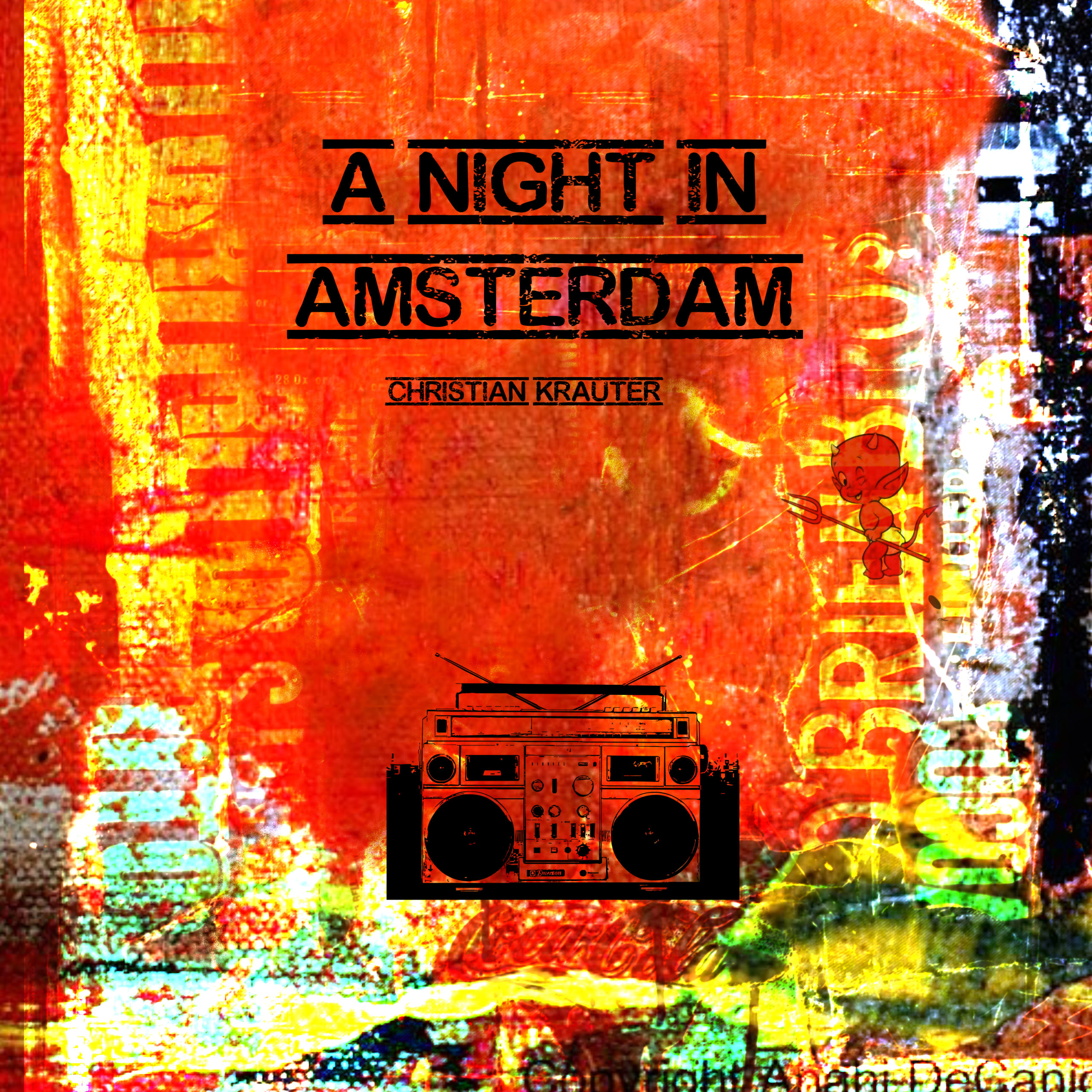 Daft Punk and Motorbass might be gone, but their influence has inspired a new generation of house producers.
A knitting together of house, propellant electro beats, crunchy vibes and high-octane beats with shifting gears powering the energy up. Inserting rugged daft punk style elements creating a distinctive signature that synthesises various strands of the illustrious contributions to house..
Thanks to electro-beat of the drums and bass meeting lush, the track will make you want to move.
I hope you enjoy the track and thank you for visiting.