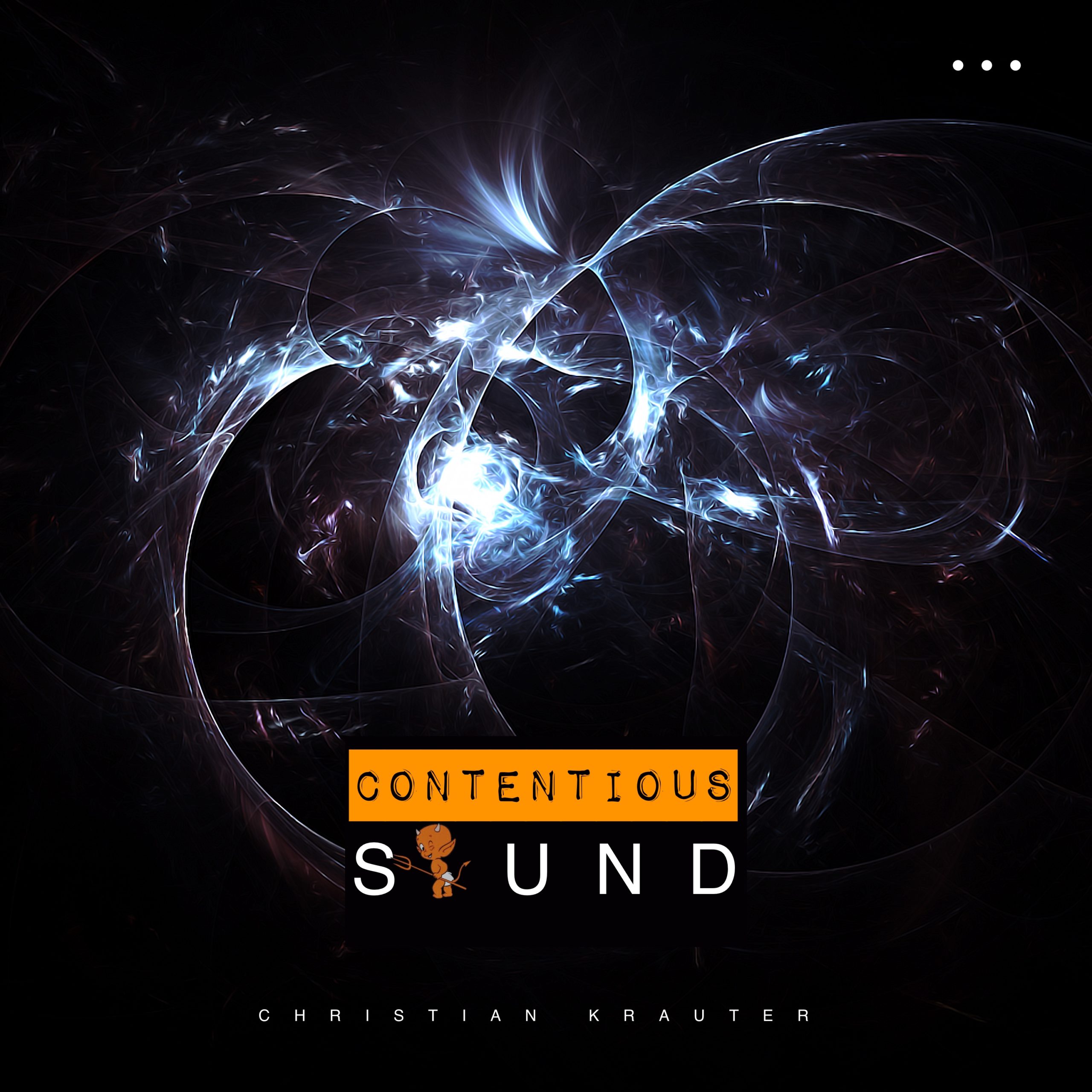 The burning shuffler is jam-packed with bouncing basslines, electric smatterings of dub, bleary-eyed electro synths and pumping vox. The track swerves and sways like a heavyweight kickboxer on steroids.
Thanks to electro-beat of the drums and bass meeting lush, the track will make you want to move.
I hope you enjoy the track and thank you for visiting.