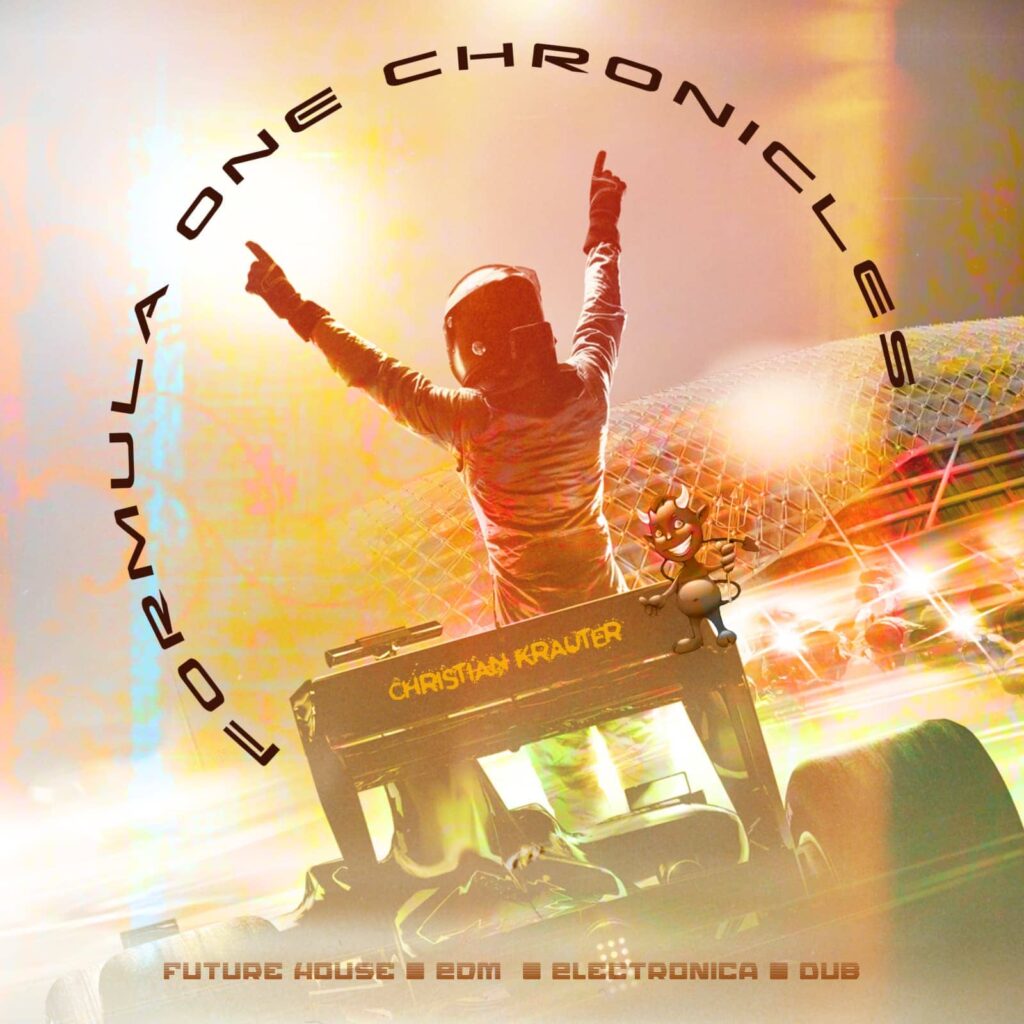 Formula One Chronicles
Inspired by an F1 video, I was thrilled and mesmerised by the sounds, the cars speed and analysing the F1 circuit as the cars are zooming on the screen.
Firing on all levels, a thrill-filled bass, dubstep, future house, vox and unusual experimental work. Fasten your seatbelts and listen to the fast and furious racer track feel the sound at 280kmh providing you all the speed demon fantasies you could ever want. Formula One chronicles is a turbo slick, dub, ultra-fast future house track that punches above its weight.
The moment money becomes your motivation, you are immediately not as good as someone who is stimulated by passion and internal will.
Hope you enjoy it and thank you for listening.
All of the F1 circuit noise has been taken off the 2018 Abu Dhabi and Belgium Grand Prix Race highlights. The high pitched mechanic sounds I found luckily on this video described Guys f1 pit stop training guy martin roper. All movies are available on youtube.
I hope you enjoy this production, thank you for listening and all best wishes Christian
[widget id="zoom-social-icons-widget-2" title="Available on:"]